Whether it be for recording of lectures or classrooms or a graduation ceremony, vMix is a great solution for education institutions.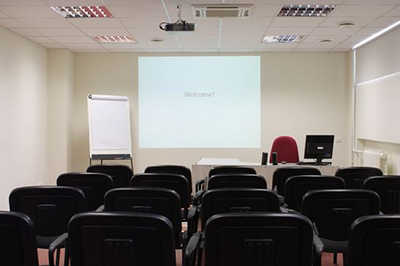 Live stream your classroom
For schools and universities that offer off-campus learning, streaming of classes is very important. vMix allows you to create HD streams of your lectures that can be seen by students everywhere!
Create great classroom presentations.
vMix allows you to utilise images, videos and Powerpoint productions that help creating dynamic lectures and classes. The consumption of information is important in an educational setting and by providing all the necessary information in a well presented production you help ensure great outcomes for students.
Provide a copy of your class to your students by recording through vMix.
Recording classes allows students to go back and watch the lectures again. This helps improve their ability to retain the information presented. The recorded video can also be used to assess teachers.