« Back to Knowledge Base
Resetting Facebook Login for vMix Social
If you are unable to login to Facebook using vMix Social and have successfully been able to login the past,
it may be possible reset your account so that it works again by following the steps below:
Step 1
Login to your Facebook account in a web browser.
Step 2
Click the arrow at the top right hand corner and select Settings & Privacy and then choose Settings.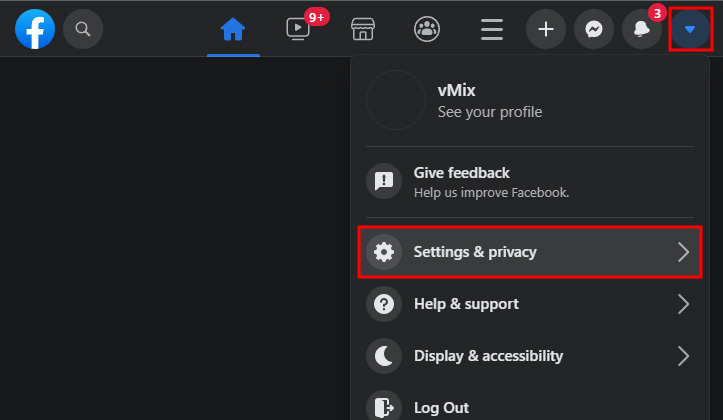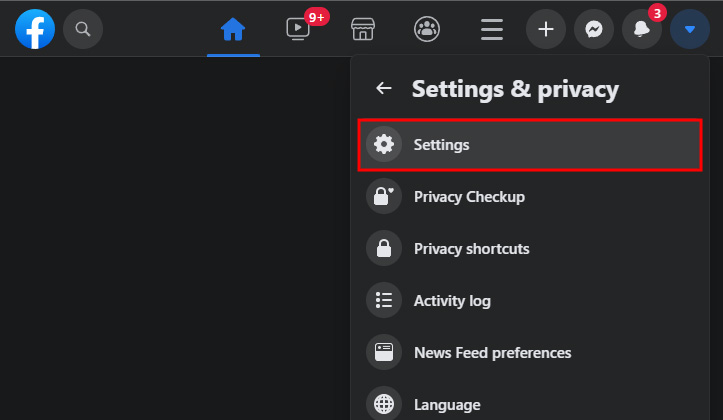 Step 3
From the left hand menu select Business Integrations.

Step 4
Under the Active tab click the checkbox next to the vMix Social item (with the green icon) then click the Remove button.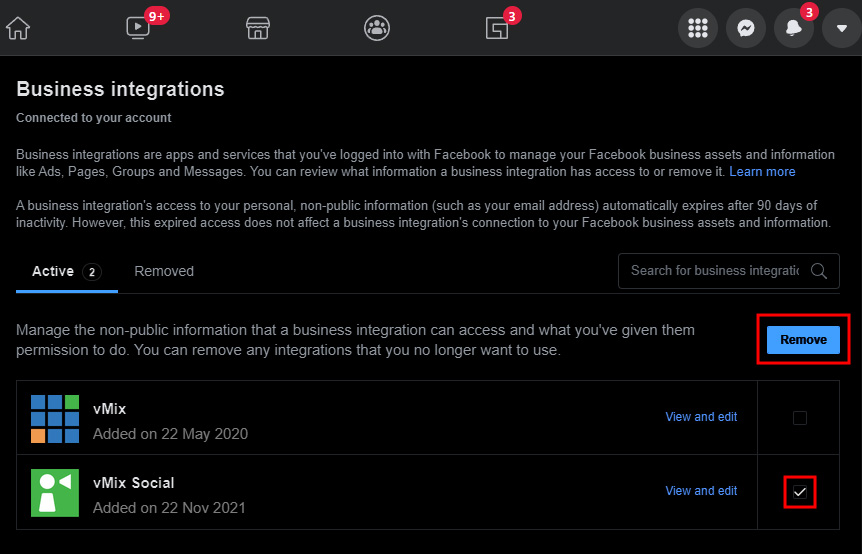 Step 5
Login again to Facebook from vMix Social.
Last Updated: Thursday, February 10, 2022 10:56:01 AM