vMix is used all over the world for business presentations, conferences and seminars
Create a great business presentation
vMix is a great tool for producing professional business presentations. As vMix allows you to add a large number of different sources you can create an amazing presentation that includes everything you need to display. You can display your corporate videos, images, PowerPoint slides, audio in a clear and effective manner. vMix scales with you, so it's perfect for board meetings as well as larger corporate events.
Record your meeting or presentation for archiving
Many businesses like to record meetings and seminars to be viewed at a later date. These are great for educational purposes, archiving and uploading to your website.
Stream your meeting to offices all over the world
With more people working off-site and from home, being able to stream your presentation or meeting is a great feature that vMix provides. You could even use vMix for a live stream of a new product release and display that to a worldwide audience via your website.
vMix in use at Conference Room Systems!
vMix is used by audio visual conferencing equipment providers, Conference Room Systems for their client interactions, tutorials and sales calls.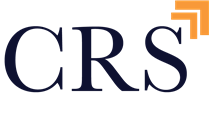 Conference Room Systems
Conference Room Systems (CRS) was founded in 2013 by Haverford Systems, Inc as an Ecommerce addition to the professional audio-visual integration firm. Traditionally at Haverford Systems the sales team approached leads and customers manually through "cold calls" and managed its customer's journey from start to finish with in person meetings on location.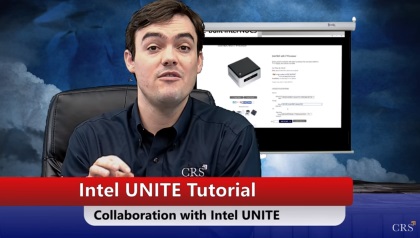 As cloud-based video conferencing became more popular the sales team was encouraged to meet with clients online using software such as GoToMeeting, WebEX and Zoom. As they transitioned to video conferencing they discovered vMix and it's ability to add a new dimension to their video calls and production.
The Setup
In order to use vMix with their video conferencing, each sales team member has been equipped with the necessary tools to conduct a great quality mini video production. This includes-
Dell Laptop with Windows 7, 8 or 10 (User Preference)
Logitech C920 Webcam
Jabra Speak 510 Speakerphone
Brightline iSeries LED Light
Zoom Video Conferencing
External Monitor
And of course a copy of vMix!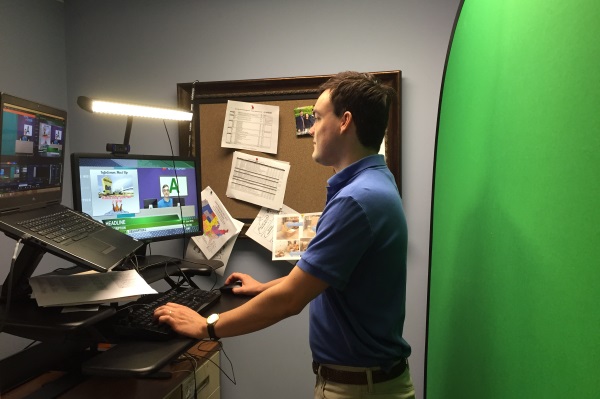 They're able to use the External video output of their vMix production and feed that into their video conferencing software. This allows sales people to create great video presentations that can include, titles, graphics, videos, powerpoint slides and more. vMix adds another level of professionalism to their meetings and really gives their clients a great idea of how easy it is for them to use it too! Today every sales person at CRS has a person green screen, video conferencing light and camera to use with vMix's virtual sets which help create impressive and personalised presentations.
The Verdict
"Once our team was comfortable using vMix during video conference calls they quickly figured out how to make short informational videos..." says Paul Richards Director of Business Development. "We now use vMix to create videos for our YouTube Channel and Knowledgebase. Some of our top salespeople even use vMix to create short explanation videos and deliver them with important sales quotations. We think delivering personal explanation videos for our key clients has helped increase our close ratios for important deals."
"The virtual sets are a real conversation starter and they open up our customers minds to the possibilities of visual communication" says Kevin Powers Lead Technical Sales Manager. "Now we can meet with more clients in day, have more time for project management and leave boring powerpoints by the wayside." CRS eventually decided to put the technology in their boardrooms and conference rooms as well to demonstrate how businesses can transform any meeting space into a video content creation area. "It's been a transformational experience for our company and everyone from the sales and marketing department has been happy using vMix" says Powers.