Whether it be for recording of lectures or classrooms or a graduation ceremony, vMix is a great solution for education institutions.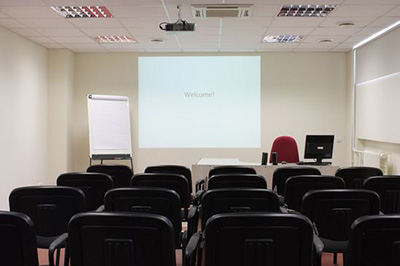 Live stream your classroom
For schools and universities that offer off-campus learning, streaming of classes is very important. vMix allows you to create HD streams of your lectures that can be seen by students everywhere!
Create great classroom presentations.
vMix allows you to utilise images, videos and Powerpoint productions that help creating dynamic lectures and classes. The consumption of information is important in an educational setting and by providing all the necessary information in a well presented production you help ensure great outcomes for students.
Provide a copy of your class to your students by recording through vMix.
Recording classes allows students to go back and watch the lectures again. This helps improve their ability to retain the information presented. The recorded video can also be used to assess teachers.
vMix in Action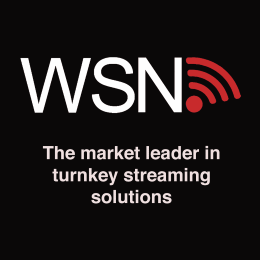 vMix in use as high school & college broadcast stations.
WSN Live has over 50 schools in its network that use vMix as their virtual broadcast stations. Schools use the software to stream live events on campus such as athletic contests, academic awards shows, graduation ceremonies, and daily or weekly 'News Shows'.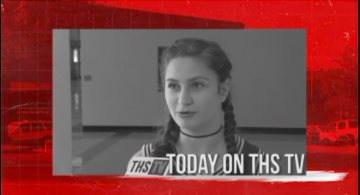 vMix and WSN Live
WSN Live helps colleges & high schools stream their events by developing turnkey broadcast systems complete with vMix software. Schools have a variety of levels to choose from which utilizes the various differences of all vMix software editions (from vMix SD to vMix Pro). Schools in the WSN Live Network use instant replay capabilities, multiple overlays, data sources for real-time statistical updates, NDI inputs, vMix Call, vMix Social, and more!

During the past school year, WSN Live had just under 1 million viewers (approx. 903,000). WSN Live has had single events with as many as 16,107 viewers on a given night.
The Setup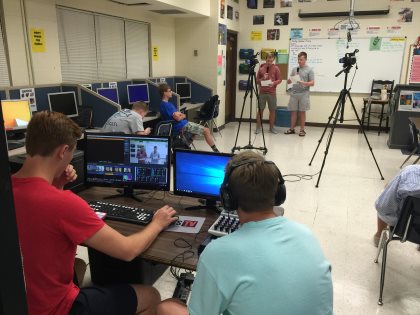 The setup varies by school, but the HD Pro system comes with vMix Pro software, 4 Canon XA-40 cameras complete with professional tripods, remote camera zooms, 7" viewfinders, 2 broadcaster headsets, 1 producer's headset, 2 channel wireless microphone system for sideline reporting, Behringer UMC404HD USB audio mixer, 2 monitors (one for producer, one for play-by-play crew), and a computer tower with NVIDIA GeForce graphics card, Blackmagic Decklink Duo 2- 4xSDI capture card, and an ASUS gamer motherboard running vMix on Windows 10.
The events are streamed out in 1080p HD through our CDN, then transcoded to HLS for all platforms.
The Verdict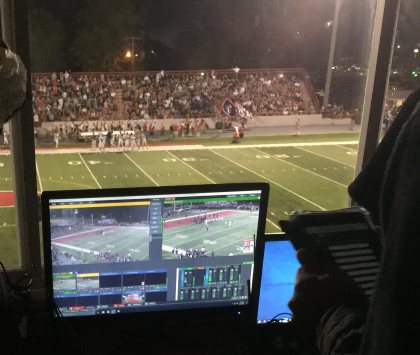 WSN Live schools are able to use vMix to create their own broadcast channels, with some broadcasting content for hours at a time. The seamless layout allows students to quickly and easily learn how to produce events.

WSN Live CEO Charlie Helms states, "vMix has allowed us to help our schools create high quality broadcasts in order to showcase their students. Whenever we hear of grandparents who live thousands of miles away being able to watch their grandchildren play a game, it confirms the tremendous ability to connect via streaming. vMix is super responsive to the needs of it's users and continues to develop better ways to broadcast."